We talk so much about being present and staying in the moment, and yes it is important, but it is also meaningful to reflect from time to time on your past... what worked and did not work. The truth is we learn a great deal from our mistakes as long as we do not repeat them.
Sometimes we just need a break from our daily routine. We tend to be creatures of habit who get "stuck." When we are able to take time off, or if we are fortunate enough to get away for a few days, it allows us time to reset. Experiencing new things, new places and gaining new insights provides us with the inspiration that we need to move forward. We then become more present, more productive and more happy when we return.
My Dad, with whom I am extremely close, has recently suffered a health setback. He is nearly 87 years old and the thought of not having him here with me on earth is a big hard rock to swallow, and yet I know eventually it will come and he will go on to a more beautiful place. Yet, worrying about him has been stressful to say the least.
My sweet momma last week gave me the best gift in the world by encouraging me to get away for a long weekend and to go unite with friends in Chicago, to indulge in great food and to enjoy myself. "He is not going anywhere this week," she said with confidence as she sent me off for a much needed trip of rest and relaxation. Moms always know best! So off I went. The hard part as a mom myself was to pull away from life, from my children, from my parents and from my responsibilities, and to enjoy this time free from guilt!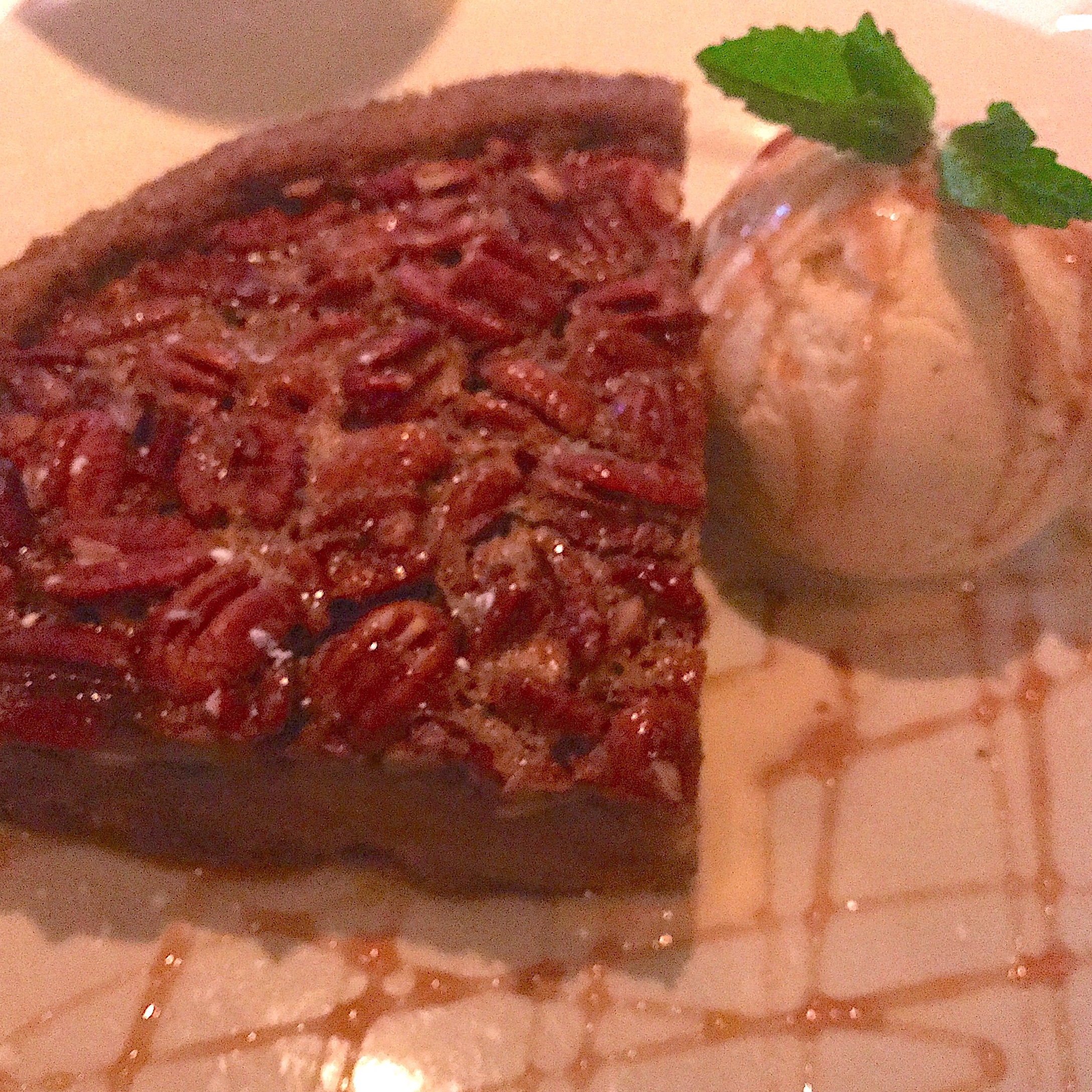 It did not take me long, however... a few bites into a delicious pecan pie, a glass of Cabernet, a few great meals and a ton of walking around the delightful city of Chicago and I truly began to feel refreshed and inspired!
Thanks to taking time out from my daily routines, I am sooo ready to move forward into bigger and better things. Vacation is great, but the best part is the renewed energy upon returing home!
When we take a break from life, even if it is a "staycation," we are able to tap into the power of the mind and redirect it into a positive mindset that will catapult us in the direction of our goals and dreams rather than keeping us stuck and weighed down. So consider taking a day or two to reflect, to connect and to rejuvenate. Love and accept yourself exactly where you are in life. Set goals for where you want to go, and then each day take baby steps toward those goals until you arrive.
Remember, life is a great journey. Just like every road trip you take, you will encounter construction zones. You are the engineer of your life both in body and in mind, always improving, always "under construction." Just remind yourself to keep it joyful and to chill out! Everything you feel is OK! You are a beautiful being.
Happy Travels Peaceful Friends,
Libby